Rolling Lightstands: (4) 8 ft tall and (4) 10 ft tall. 8 total – possibly 2 additional. $800 plus shipping OBO. elizabeth.keune@gmail.com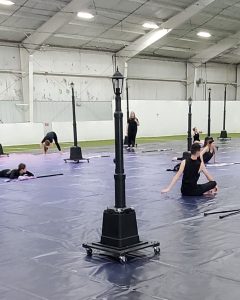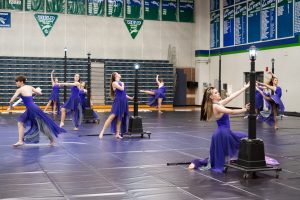 ---
Modulation Z has a 50′ x 90′ digitally printed tarp. Contact: Ryan Treasure ryantreasure74@gmail.com 
The tarp was is digitally printed and made by WGT. It is 50 ft 0 in (H) x 90 ft 0 in (W) Single Sided Print(s) made from Matte Vinyl-Duratex 13oz 196″ Black Back stock material It has normal wear and a few very small holes that have been patched. Pictures attached. Cost: $1200 View uniforms that went with this show, also for sale: Uniforms for Sale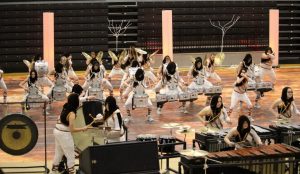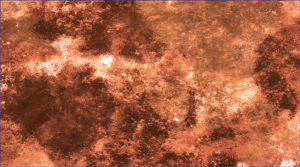 ---
$1200
Mater Dei "The Hive" winter drum line tarp for sale.
49'6″ wide by 88′ long with all pieces attached.
Contact bkorte@materdeiknights.org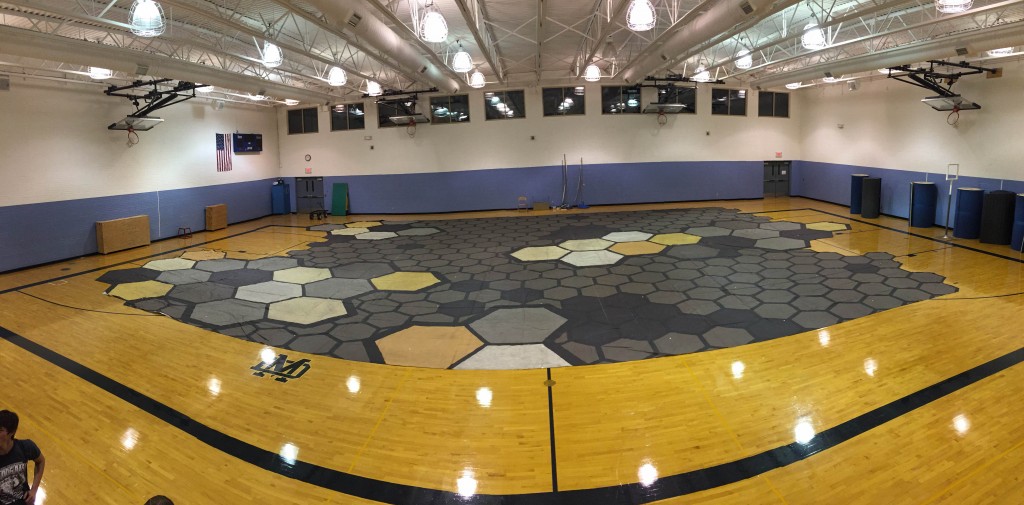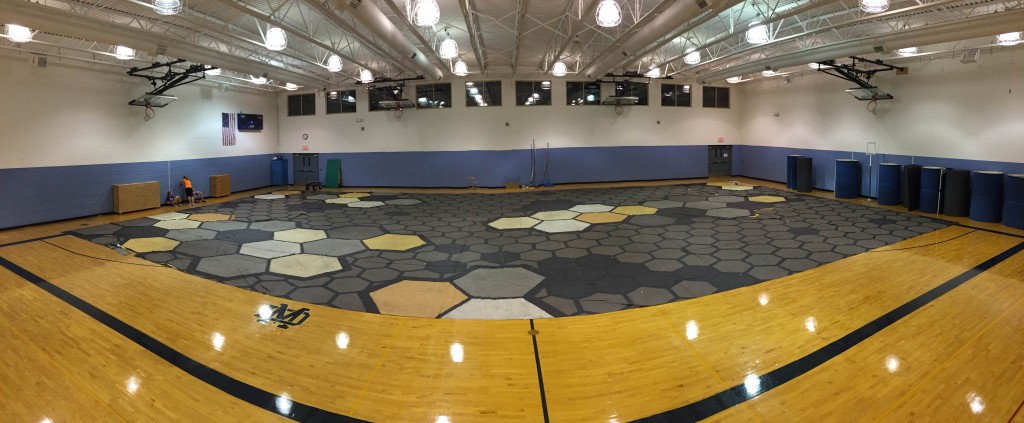 ---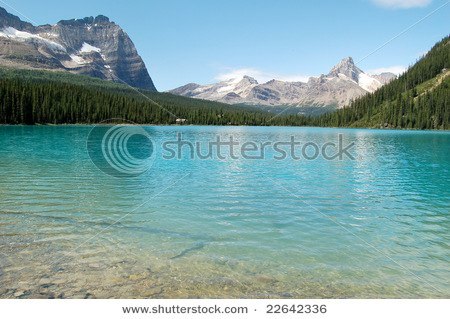 Digital image water and mountains
55' X 75'
(Black on reverse)
Contact Sherri Peterson, director at sherrip@mac.com
---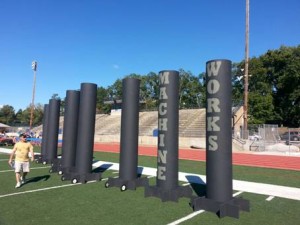 Steam-Punk Machine Works Pillar Props
Quantity: 12
Condition: Good (used for one season)
Cost: Best Offer
Contact: Joanna Budd
jbudd@parkwayschools.net
(314) 415-9754 – direct line
Please note, purchaser would need to arrange pick up. Unable to ship.
---
Ramps for sale!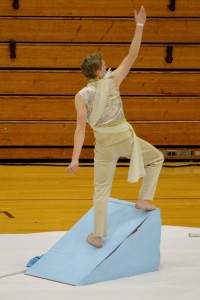 We have 12 small blue ramps. Each one is 2′ tall, 2′ wide, and 4′ long.
Our large, white ramp for sale is 22′ long and is 6′ tall. It is 10′ wide at the top and narrows down to 1′ wide at the bottom.
Make offer! jesse.skaar@gmail.com